Welcome back to our dev blog, where we summarize what you might have missed the past few weeks on our social media and streams. For the last few weeks, we have focused on getting more feedback and ideas from our community.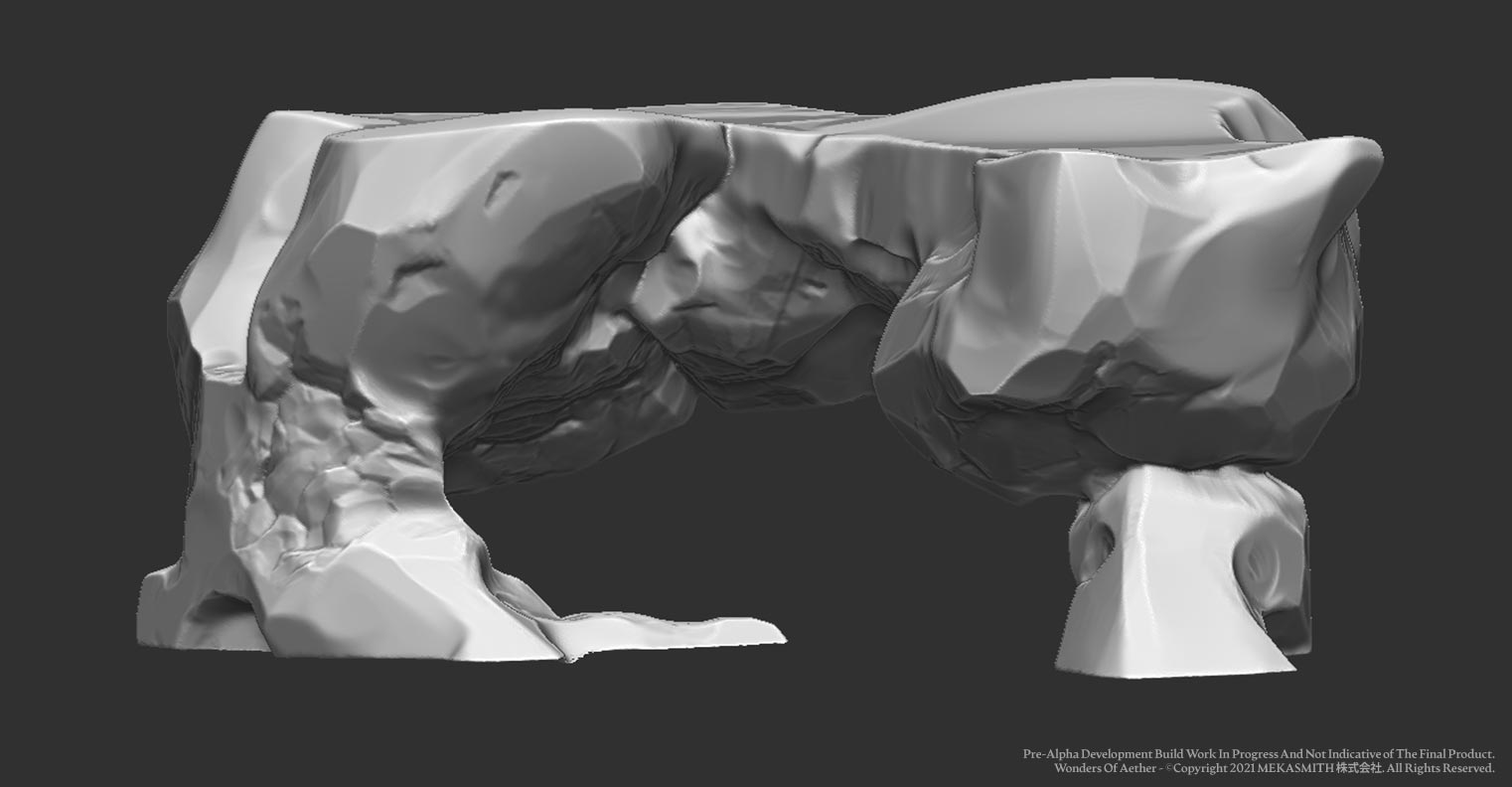 Sculpting On Twitch
Together we sculpted new landscapes on our stream and came up with some great ideas along the way. We thought it would be nice to include you, our supporters, into WoA's game assets. So we came up with the idea of etching your names into our newly sculpted landscapes. After creating the landscape and texturing, we decided where on this landscape we carve our names. After much deliberation, we came up with some great new ideas.
We will etch our followers names using the Aether's language.
Instead of using the landscape we created, we will create a new scene using designs from our community!
We came up with a quest/story system to revolve around decoding the names.
Hopefully, in the coming weeks, we can show off more of what our community has created, and we look forward to seeing what you make!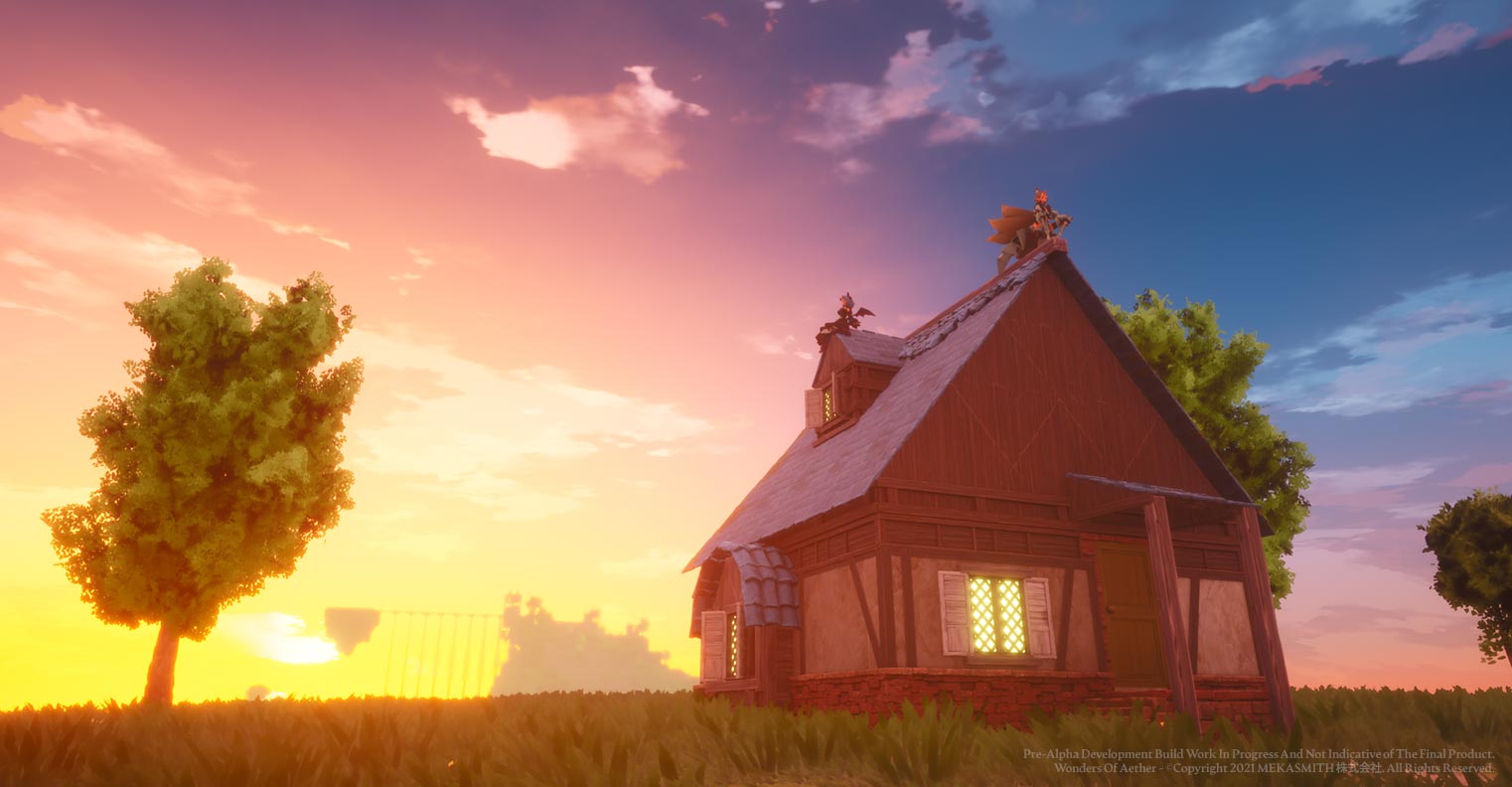 More Island Building!
Another fun stream we had the previous week included some island-building! We constructed this small house outside of Everhart and introduced the Sea of Lucia. Although our stream was brief, we were able to build this house from scratch reasonably fast, thanks to our community's quick thinking. Let us know what you think in Discord.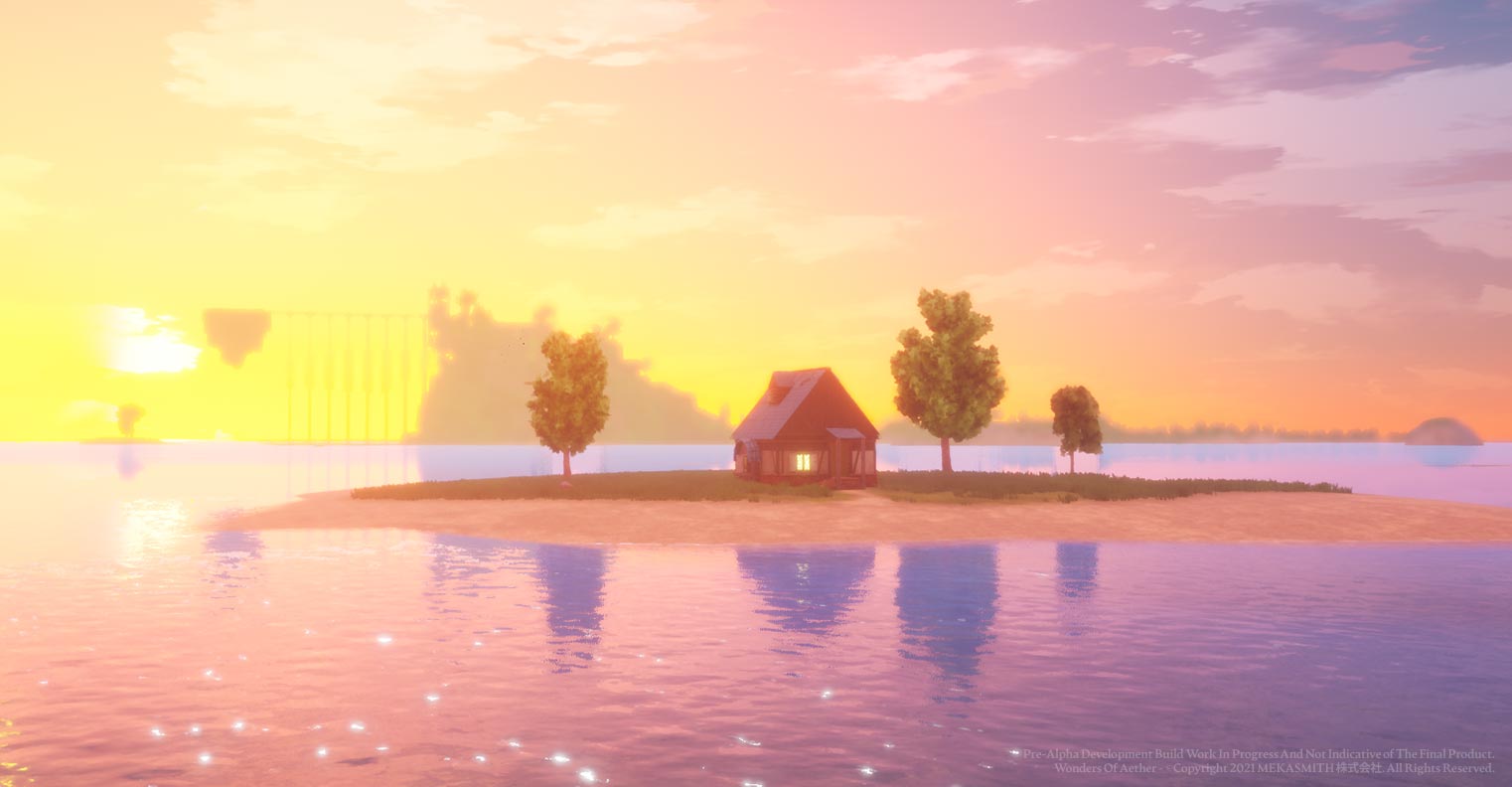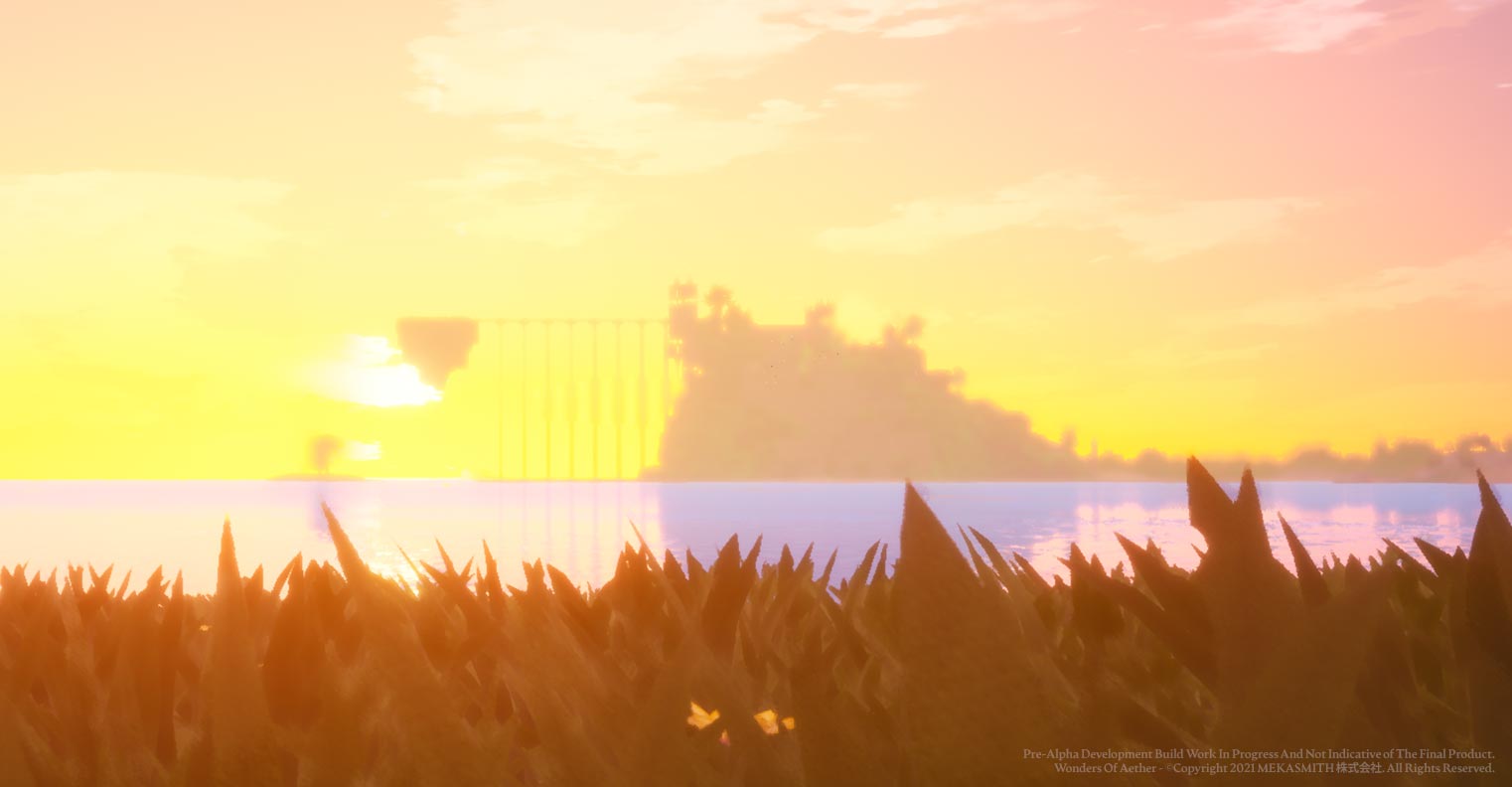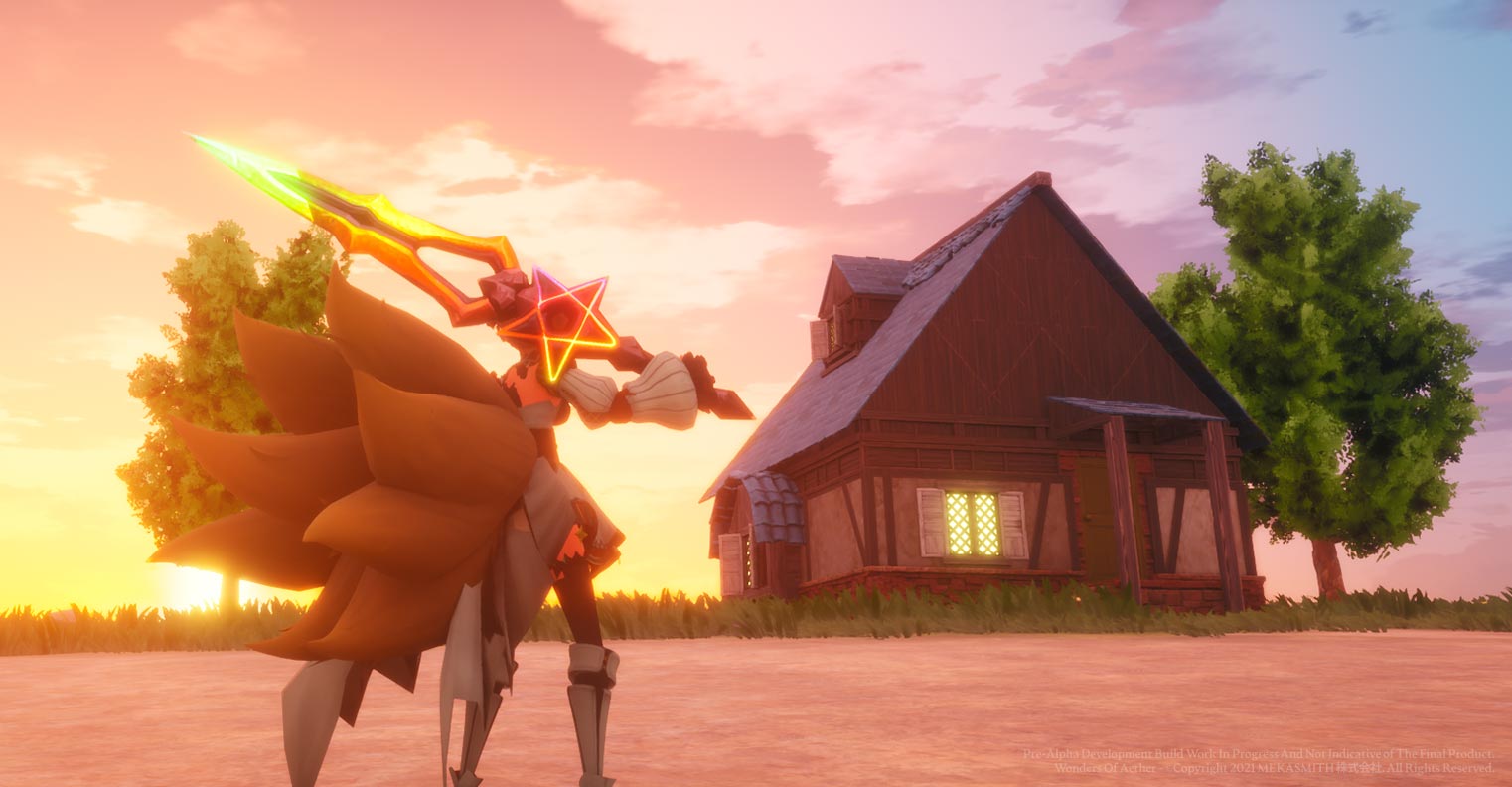 Now on Discord!
Also, in other news, we have created a Discord server! As it's been challenging to keep up with all the messages we get about the game; we decided to create our discord server! If you'd like to join our growing community, come on by and say hi! It's great that we could come up with such great ideas from our community. We look forward to coming up with new ideas for WoA and hope to see everyone in the Pre-Alpha soon!
Watch our Stream (Every Friday!)